Bryan Leachman, Realtor - Salt Fowler
Cell / Text: 250-550-8606
bryan@saltfowler.com
Originally from Ontario, Bryan has been out west for the past 12 years. The mountains were calling, and he had to go.
Bryan has spent the last 23 years in the construction industry. He received his Red Seal Electrical license in 2001 and then proceed to acquired a National Construction Safety Officer certificate. With two challenging careers achieved, he has set a new goal to excel in Real Estate.
Bryan has a deep love for his daughter, his family and his friends. And although his determination for succeeding in such a challenging field as real estate is his primary objective, he still finds time to play. The mountains are his favourite playground where he plans to go hiking or biking in the summer and skiing in the winter months. However his #1 passion has been and still is, horses.
For the past 30 years, he has only been able to learn one definitive lesson from horses: that is he doesn't know a darn thing about horses! But, with a willingness to be quiet and listen he has gathered a lifetime of respect for his friends.
No obstacle is out of reach for Bryan. With self-determination and a excellent sense of right and wrong, he looks forward to putting his construction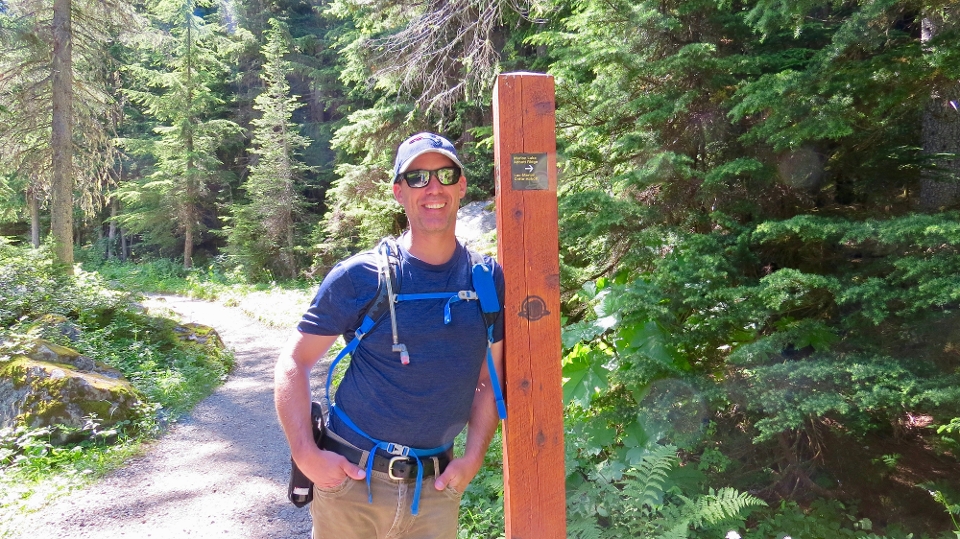 and electrical background to use to help his real estate clients choose a solid investment.
Call Bryan today and put his knowledge and experience into play for you.